Historic Hacienda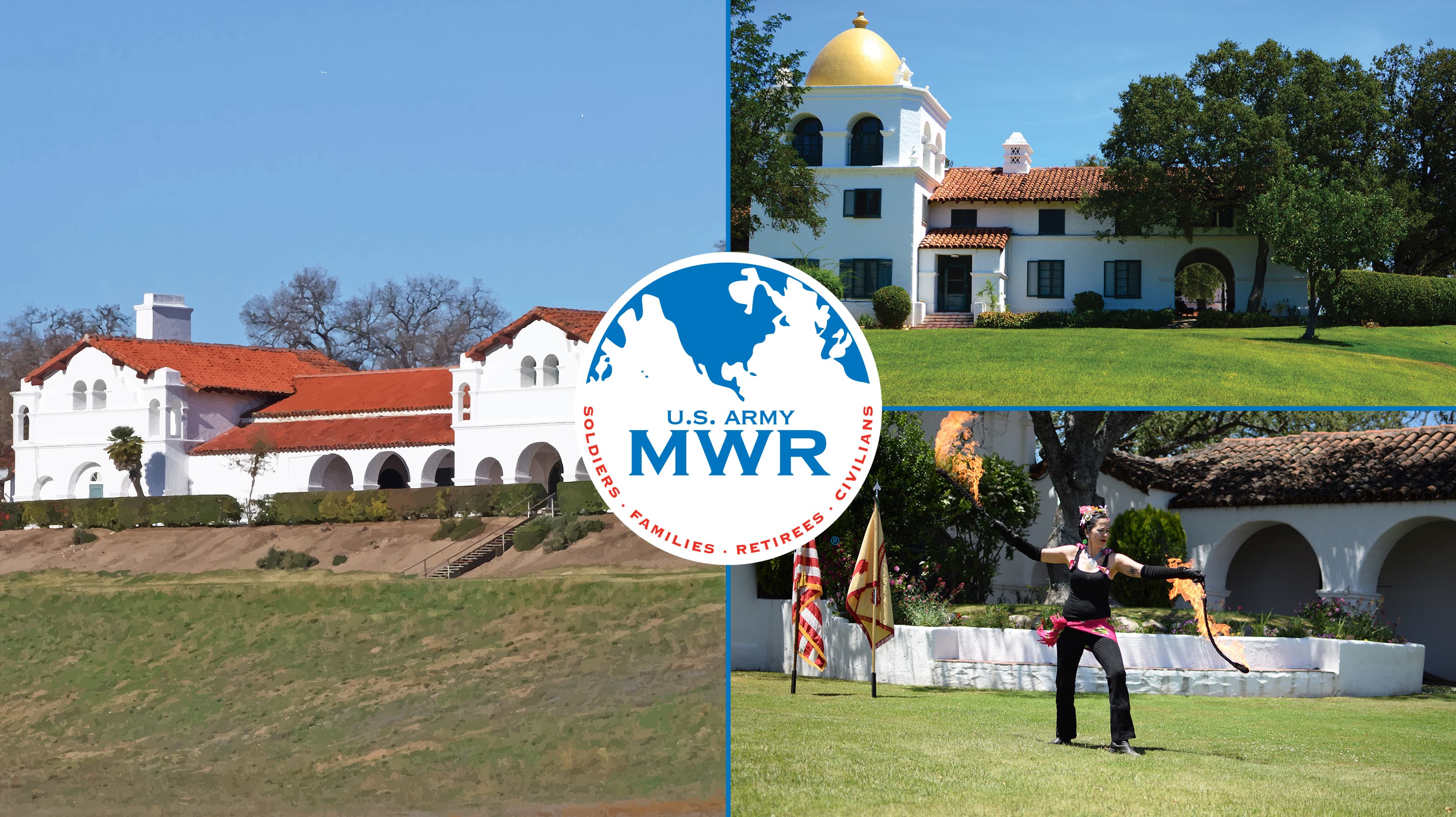 The Hacienda is an historic site that now serves as a hotel in Monterey County, California. The building was completed in 1930 by William Randolph Hearst. He built the structure to serve as temporary housing for his employees and guests. It was a central headquarters for activities taking place on the surrounding land.
The lodge building, designed by architect Julia Morgan, replaced and expanded upon an earlier wooden structure known as the Milpitas Ranch House. That building was destroyed by fire in the 1920s.
The 1930 hotel has also been known as Milpitas Hacienda, Hacienda Guest Lodge and Milpitas Ranch House. The property was placed in the National Register of Historic Places on December 2, 1977.
The lodge includes a lounge, cantina, offices, public assembly rooms, guest rooms. Hearst sold the structure and its surrounding property to the United States Army in 1940 for use as a training facility. Responsibility for the land and buildings was assumed by the Army at Fort Hunter Liggett. Today, the Army still owns the facility and operates it as a public hotel within the military base.
Fort Hunter Liggett Bldg. 101 Jolon, California 93928 United States
+1 (831)386-2900
| | |
| --- | --- |
| Monday | 8:00am-4:30pm |
| Tuesday | 8:00am-4:30pm |
| Wednesday | 8:00am-4:30pm |
| Thursday | 8:00am-4:30pm |
| Friday | 8:00am-4:30pm |
| Saturday | Closed |
| Sunday | Closed |
Email Us
Programs using this location:
← Previous
1 (current)
Next →