Child Development Center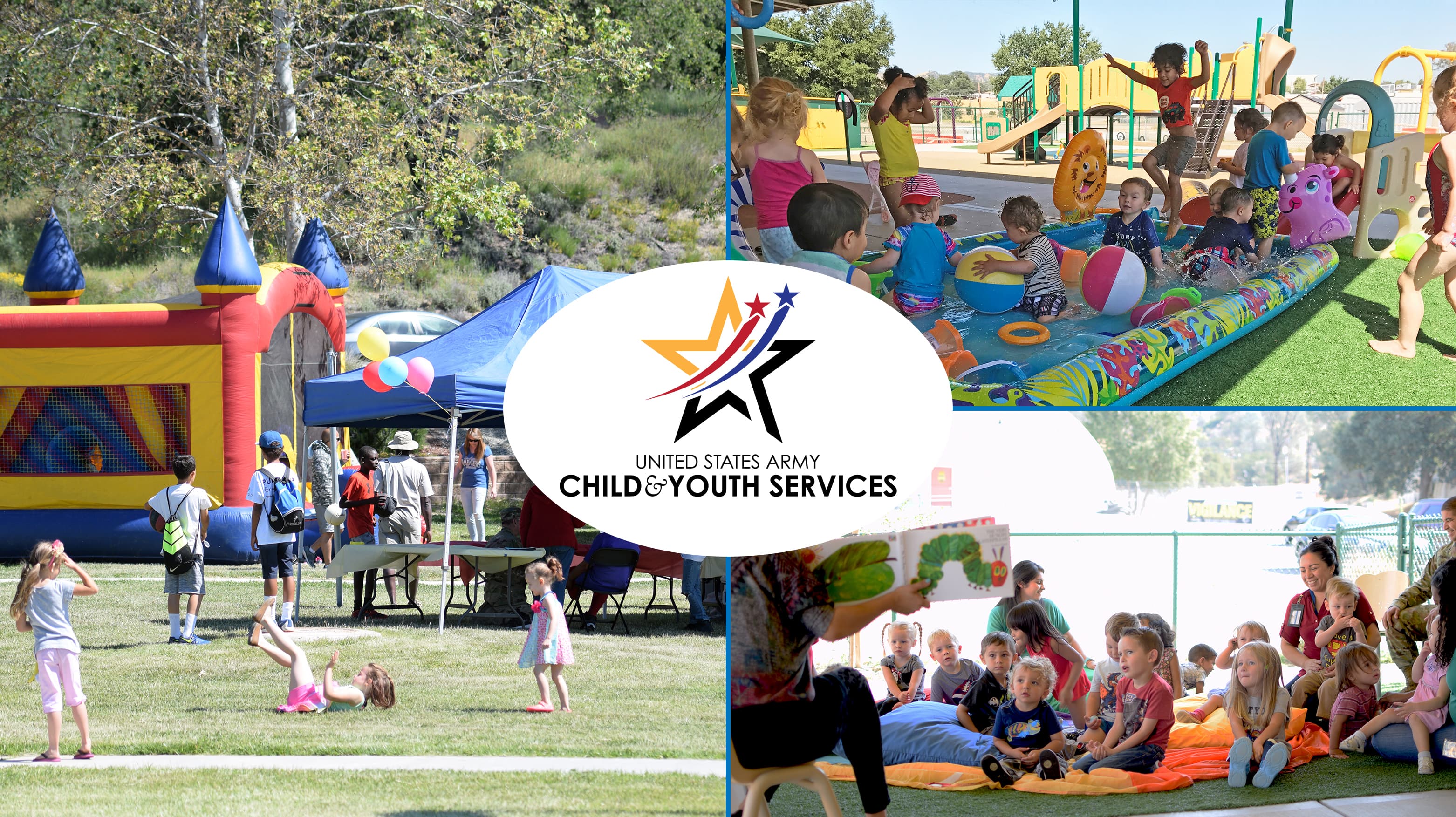 Child & Youth Services Child Development Center enhance readiness by helping to reduce the conflict between mission and parental responsibilities. We ensure the availability of predictable programs and services for eligible children and youth ages six weeks to 18 years, while making sure that each child and youth program is affordable.
We are excited to be given the opportunity to establish programs and services for children and youth assigned to Fort Hunter Liggett. We look forward to meeting you and your family and helping make your transition here a little smoother!
CYS & Teen center will be closed due to the planned 48 Hour Water Outage on 06 - 07 September 2022
Fort Hunter Liggett Bldg. 178 Jolon 93928 United States
+1(831) 386-2605
| | |
| --- | --- |
| Monday | 6:45am-5:15pm |
| Tuesday | 6:45am-5:15pm |
| Wednesday | 6:45am-5:15pm |
| Thursday | 6:45am-5:15pm |
| Friday | 6:45am-5:15pm |
| Saturday | Closed |
| Sunday | Closed |
| Federal Holidays | Closed |
Email Us
Programs using this location:
Teen Center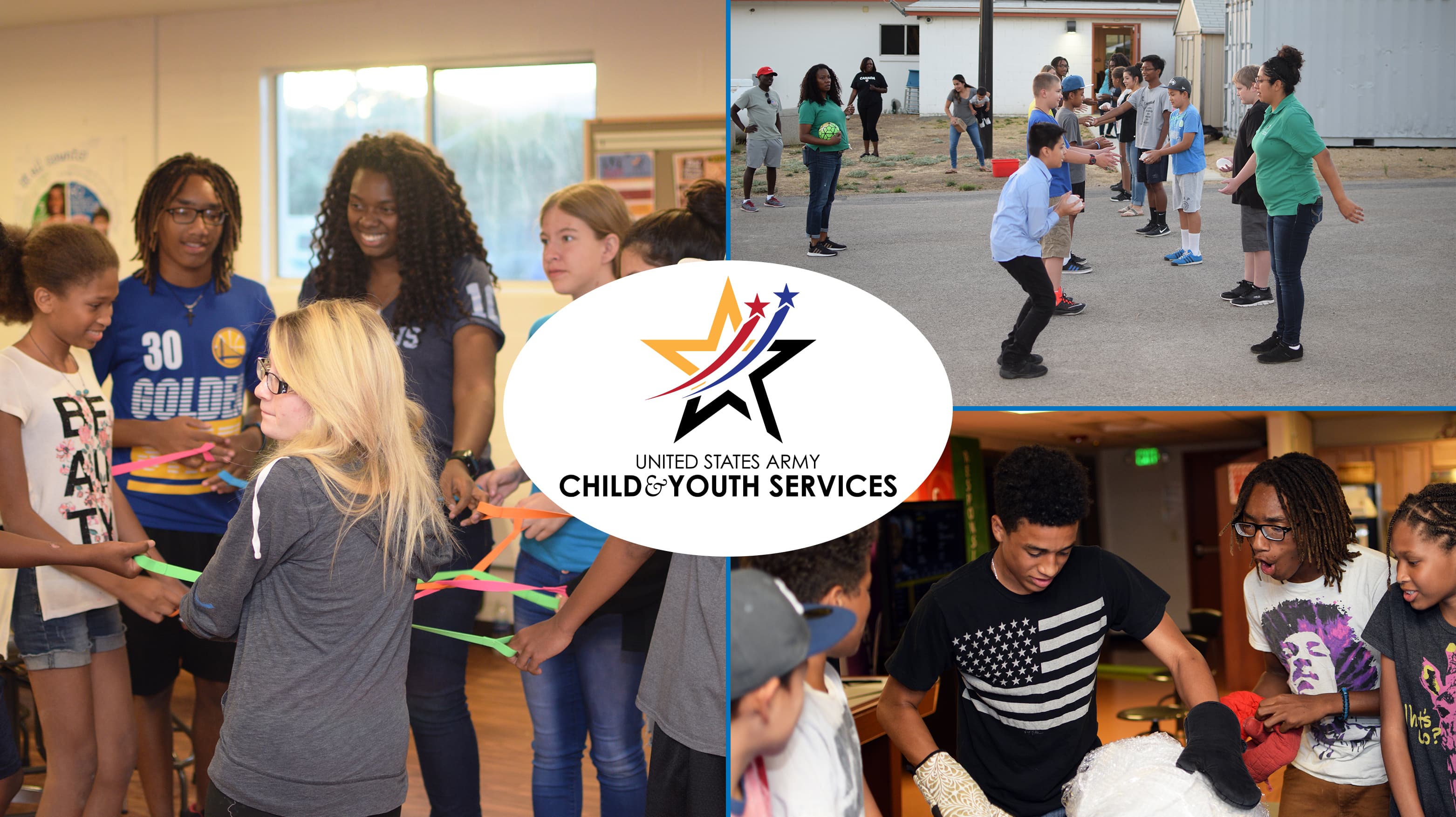 Fort Hunter Liggett's Middle School & Teens Program (MST)
Provides youth in grades 6-12, a wide array of activities that take place in the homework/technology lab, art room and game area. All activities and programs are designed to strengthen self-esteem, enhance creativity, and overall have fun in a safe environment.
Our program also highlights and expands on youth's skills, achievements, community service and sense of responsibility, while providing youth with a sense of belonging and inclusion in their youth center, family, and community.
CYS & Teen center will be closed due to the planned 48 Hour Water Outage on 06 - 07 September 2022
Bldg. 177 Friendship Lane Jolon 93928 United States
+1 (831) 386-3232
| | |
| --- | --- |
| Monday | Closed |
| Tuesday | 3:00pm-6:00pm |
| Wednesday | 3:00pm-6:00pm |
| Thursday | 3:00pm-6:00pm |
| Friday | 3:00pm-6:00pm |
| Saturday | Closed |
| Sunday | Closed |
Email Us
Programs using this location:
← Previous
1 (current)
Next →