Outdoor Recreation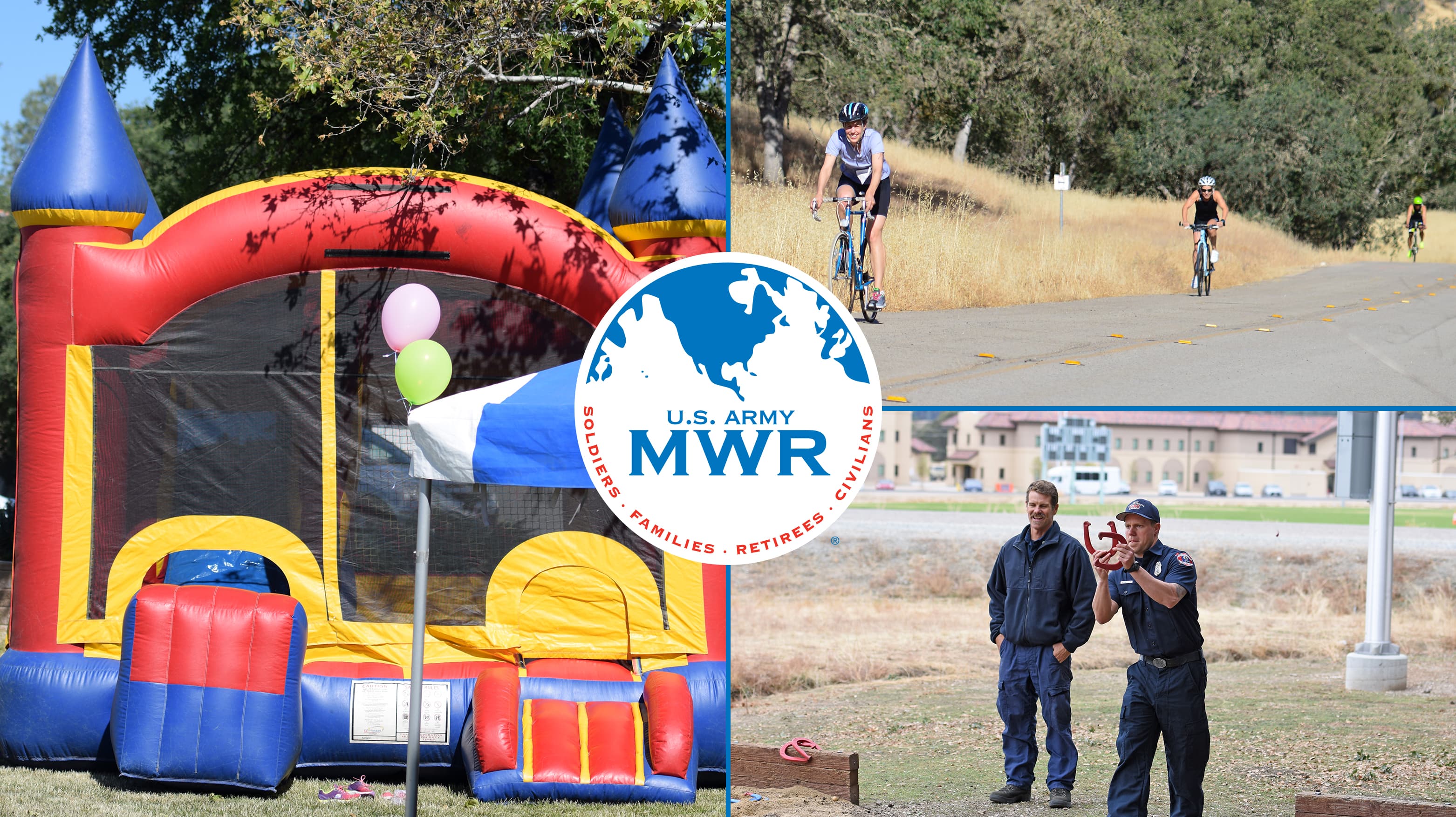 Fort Hunter Liggett encompasses approximately 162,000 acres of grasslands, woodlands and chaparral habitats in the beautiful mountains of California. It's a wonderful location for those who love the great outdoors. We have the equipment to help you enjoy activities such as hunting, fishing, camping, kayaking and much more.
Outdoor Recreation offers transportation to planned trips with minimal cost to you.
Trips, Pinnacles National Park, Tour de Wildflowers, Montana de Oro, Salinas Airshow, Pfeiffer State Beach. Point Lobos, Ravine Water Park, Mid-State Fair, Garrapata State Park, San Jose Christmas in the park, Gilroy Outlet Mall Shopping trip.
For more information, please call (831)386-2612.
Fort Hunter Liggett Bldg. 238 California Ave. BLDG 238 Jolon, California 93928 United States
+1 (831)718-7607
| | |
| --- | --- |
| Monday | 8:00am-4:00pm |
| Tuesday | 8:00am-4:00pm |
| Wednesday | 8:00am-4:00pm |
| Thursday | 8:00am-4:00pm |
| Friday | 8:00am-4:00pm |
| Saturday | Closed |
| Sunday | Closed |
Email Us
Programs using this location:
← Previous
1 (current)
Next →