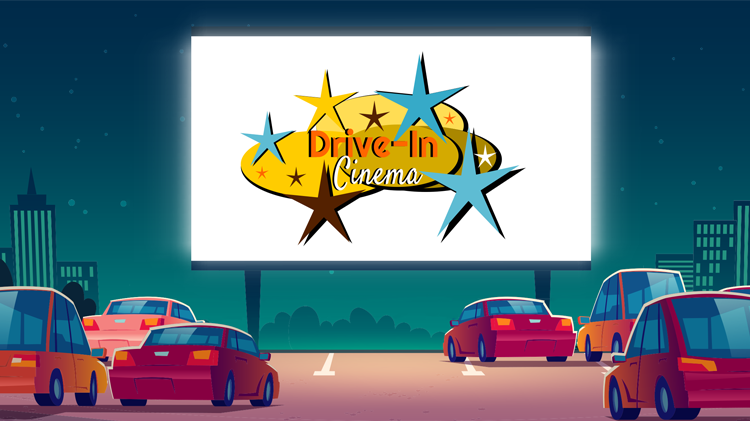 MWR Drive-In Movie Night
Join us at the Hacienda for a Drive-In movie night.
Apr 17 8 pm
Right Arm Night
Family and MWR invites the Fort Hunter Liggett Community to the Right Arm Night at the Historic Hacienda. Right Arm Night is an Old Army Tradition, promoting a night of camaraderie and Esprit de Corps as leaders come together and treat those standing to their right, the ones helping them get through daily missions and tasks. For more information please call (831) 386-3068.
Apr 29 3:30 pm - 4:30 pm