Youth Fishing Derby
Note: This event has already passed.
Apr 24 2021, 6 am - 12 pm
Apr 24 2021, 6 am - 12 pm
Calling all young anglers! Fort Hunter Liggett's Family and MWR is hosting the 18th annual Youth Fishing Derby. All youth ages 15 and under will be able to fish without a fishing permit. There will be a contest for the biggest fish caught by categories. Fishing without a Fort Hunter Liggett Fishing License will be allowed after the conclusion of the event until the next day.
Important information:
A maximum of 1,000 participants will be allowed entry to event. Registration is required for event participation. Please follow the registration instructions. There will be a checkpoint for temperature checks prior to entry to event area. Participants will receive a wristband when cleared. No one without a wristband will be allowed entry to event. CDC Social Distancing and Face Covering guidelines will apply. Fishing will have a limit of 5 fish per youth.
Control checkpoint:
All event participants must follow Mission Road until reaching the Fort Hunter Liggett Visitor Center.
Nacimiento Ferguson Road will be closed.
Any individual caught trying to enter event area from a different direction will not be allowed admittance to event and will be referred to the Fort Hunter Liggett Police.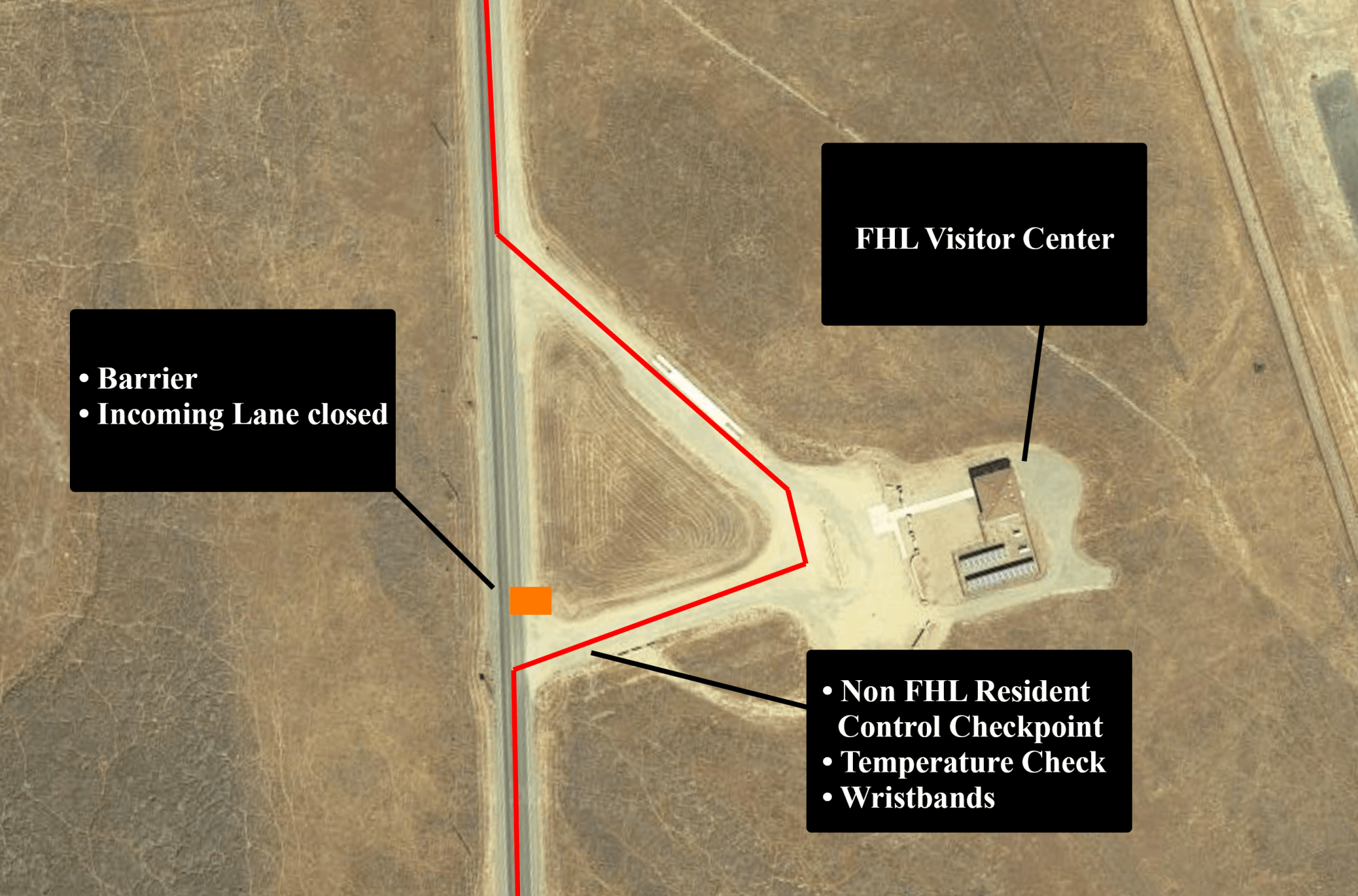 For more information, please call (831) 386-2406.
Cost
Admittance is free. Food available for purchase (cash only).
Breakfast options (Available from 07:00am):
$4 Breakfast burrito with cheese, potato, bacon or sausage.
$3 Egg muffin sandwich (bacon or sausage)
Lunch options (Available after 10:00am):
$5 Burger with chips and soda.
$5 Two hot-dogs with chips and soda.
Refreshments & Snacks:
$1 Coffee
$1 Water
$2 Orange juice
$2 Candy
$2 Chips