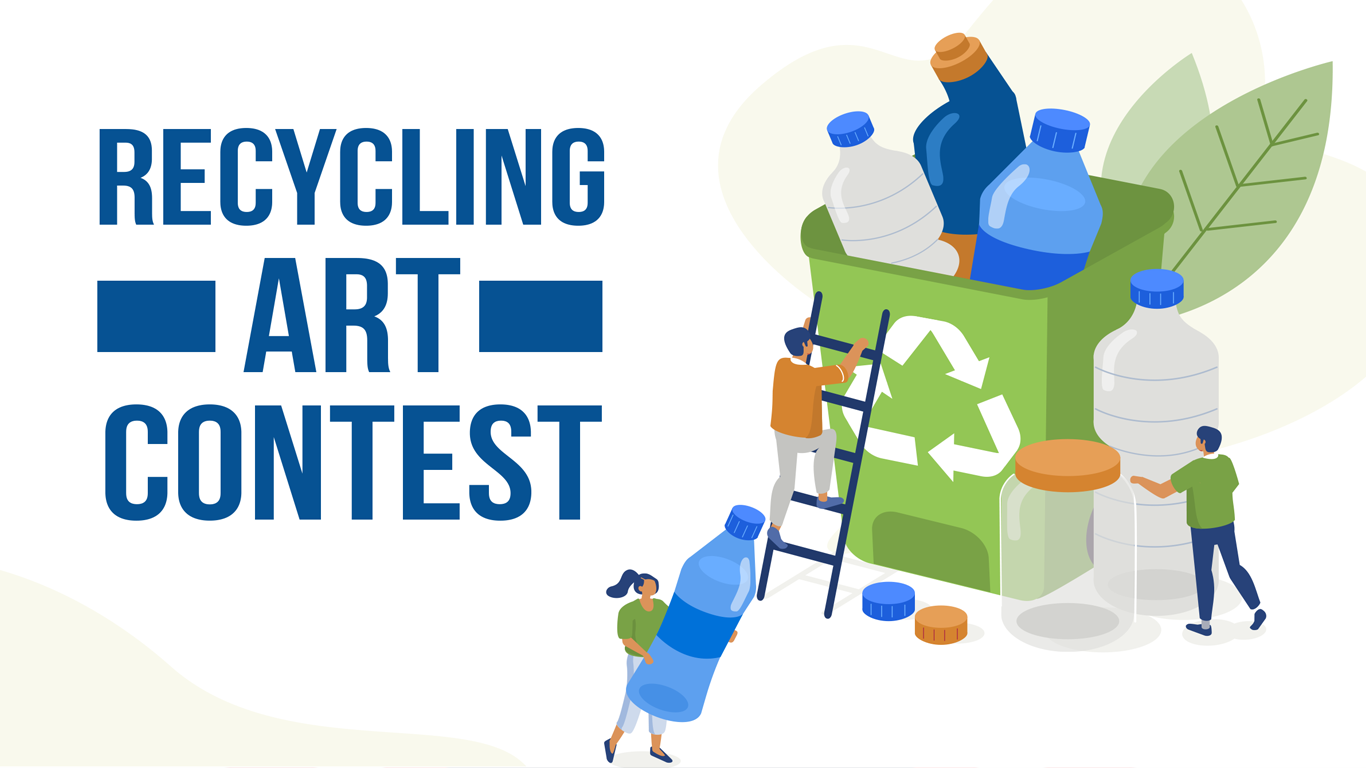 Note: This event has already passed.
Date: May 22 2020 - May 29 2020
To celebrate the days leading up to Earth Day, community members at Fort Hunter Liggett and Parks RFTA are invited to participate in a Recycling Art Contest.
Guidelines:
Open to all FHL and PRFTA community.
Only one artwork may be submitted per participant.
Artwork must be inspired by the theme "Save Our Planet"
Artwork must be composed of at least 90% single stream materials:
A. Plastic bottles, tubs, and jugs
B. Glass bottles and jars
C. Steel and tin cans
D. Aluminum cans, trays, pans, and foil
E. Milk and juice cartons
F. Office paper, newspaper, junk mail, envelopes
G. Magazines, inserts, brochures, catalogs, phone books, paperback books
H. Corrugated cardboard, brown paper bags
I. Paperboard boxes (I.E. cereal/pasta boxes), paper egg cartons
5. A photo of the project must be submitted to the FHL MWR Facebook webpage, https://www.facebook.com/FHLMWR NLT May 29.
6. The top three (3) projects with the most likes will be selected as winners on June 1, 2020 @ 11:00 during the Earth Day Proclamation signing with the Fort Hunter Liggett Command.
For more information, please contact marketing@fhlfmwr.com