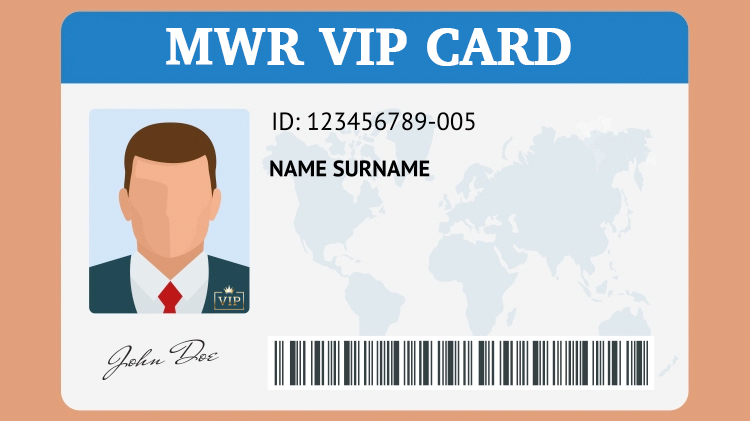 Marketing Office - Fort Hunter Liggett Bldg. 291 Jolon 93928 Google Map
Have you heard the news? Fort Hunter Liggett's Family and MWR will offer an exclusive 1-year MWR VIP Card to our facilities. What does this mean? With the MWR VIP Card you can visit Fort Hunter Liggett and enjoy the facilities and services available from Family and MWR.
With the MWR VIP Card you can become a patron at:
The Cybrary - Library & High Speed Computer Lab that will serve all your tech needs.
Liggett Lanes - Our fun bowling center that also offers delicious food at an affordable price.
Outdoor Recreation Center - Rent outdoor equipment and participate in select trips.
Designated Special Events - Join in on the fun and participate in some of our best special events.
The MWR VIP Card also gives you these adantages:
Safety and security of a military installation
Free parking readily available
Affordable prices
Quality products & services
For more information, please call (831) 386-3186.
Cost
The MWR VIP Card has a cost of $25 a year and $10 for each additional family member over the age of 18.
Registration Info
Follow these easy steps to secure a MWR VIP Card:
Download and complete the attached vetting form. (Click here to download).

Mail the completed form and a $25 (add an additional form and $10 per each family member over the age of 18) money order to:

Family and MWR
ATTN: FMWR Director
Bldg. 238 California Ave.
Jolon, CA 93928

Notification will be sent when installation access is approved. Appointment will be scheduled for access card issuing.
Contact