Child & Youth Services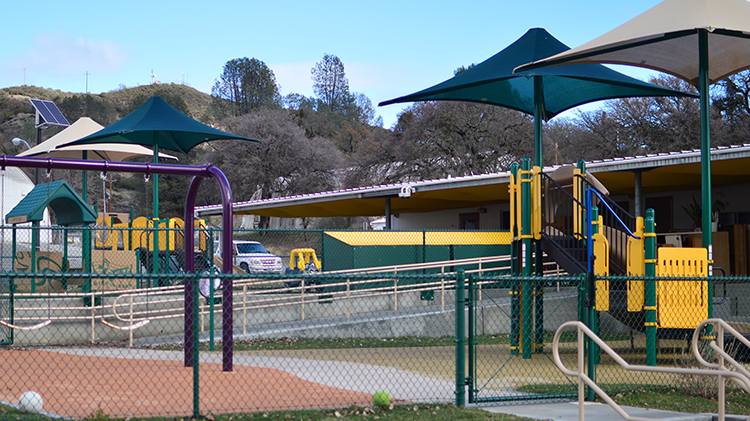 Child, Youth and Services enhance readiness by helping to reduce the conflict between mission and parental responsibilities. We ensure the availability of predictable programs and services for eligible children and youth ages six weeks to 18 years, while making sure that each child and youth program is affordable.
We are excited to be given the opportunity to establish programs and services for children and youth assigned to Fort Hunter Liggett. We look forward to meeting you and your family and helping make your transition here a little smoother! 
Hours of Operation
| | |
| --- | --- |
| Monday | 7 a.m. - 5:30 p.m. |
| Tuesday | 7 a.m. - 5:30 p.m. |
| Wednesday | 7 a.m. - 5:30 p.m. |
| Thursday | 7 a.m. - 5:30 p.m. |
| Friday | 7 a.m. - 5:30 p.m. |
| Saturday | Closed |
| Sunday | Closed |
Contact
Fort Hunter Liggett
Bldg. 177 Google Map
WiFi Available
Handicap Accessible
Tel:
+1(831) 386-2605
Military DSN Tel:
(312)686-2605