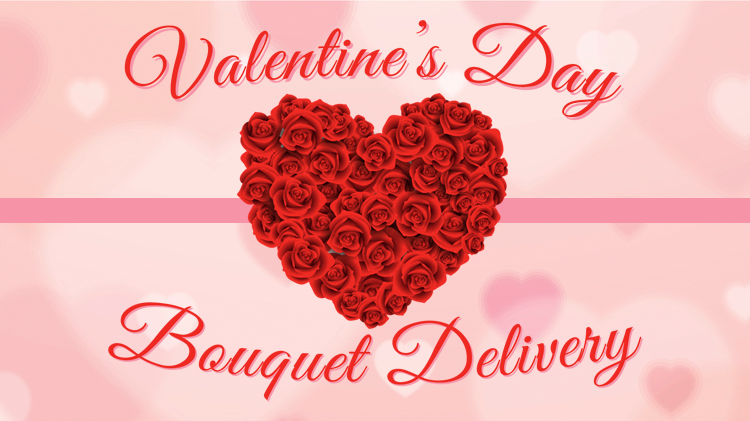 Valentine's Day Rose Delivery
Date: Feb 14, 10:30 a.m. - 1:30 p.m.
Recreation Center - Fort Hunter Liggett Bldg. 287 Jolon 93928 Google Map
On Valentine's Day there are many ways to say thank you and remind those close to us just how much they mean to us. They can be family, friends, neighbors and even coworkers. Family and MWR will be offering the opportunity to send that special someone a flower bouquet and chocolates on this special occasion. We will carefully prepare a beautiful bouquet including a rose, lovely balloons and if provided , a personalized letter. We then will deliver the bouquet for you anywhere on post. Each bouquet comes with a guaranteed smile and cherished memory for that special someone.
Valentine's day is about sharing with those we care for. So on this oh so special day don't forget to share with them a beautiful gesture while you support your local Family and MWR to continue providing the products and service we all love and enjoy!
For More Information (831) 386-2406
Cost
The Bouquet will cost $15.00 and delivery is included on post!
Registration Info
Please register NLT Friday February 9, 2018.
Contact