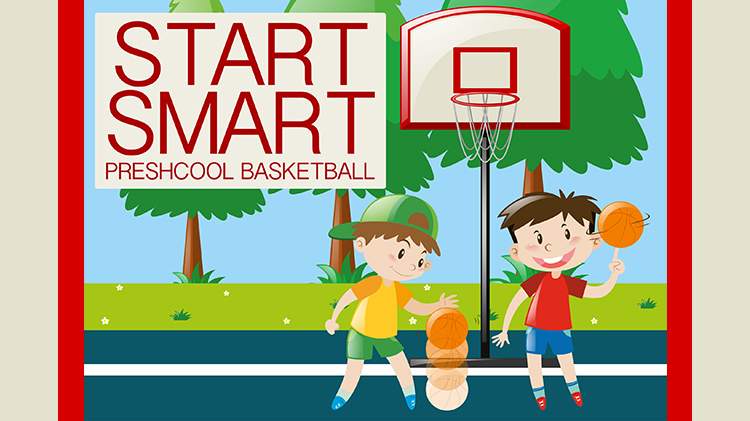 Start Smart Preschool Basketball
Date: Feb 22, 9:30 a.m. - May 10, 10:30 a.m.
Child Development Center - Fort Hunter Liggett Bldg. 178 Jolon 93928 Google Map
Start Smart Basketball is a developmentally appropriate introductory basketball program for children. The program prepares children for organized basketball in a fun, non-threatening environment.

Start Smart Basketball prepares children for organized basketball without the threat of competition or the fear of getting hurt. Age appropriate equipment is used in teaching dribbling/ball handling, passing/catching, shooting and running/agility.

The program will take place every Thursday beginning on February 22, 2018 and ending on May 10, 2018. Hourly care for sports time is available to all registered patrons. For more information, please call (831) 386-2605.
Registration Info
Child & Youth Services (CYS) registration is required. Please call (831) 386-2605 to learn more.
Contact