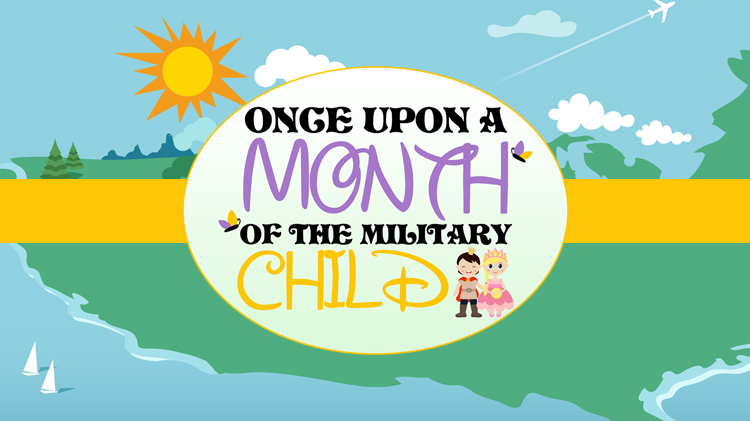 Month of the Military Child
Note: This event has already passed.
Date: Apr 21 2018, 10 a.m.
Child Development Center - Fort Hunter Liggett Bldg. 178 Jolon 93928 Google Map
More than 1.7 million children under the age of 18 have at least one parent serving in the armed forces. Military children face many challenges that ordinary youth their age never experience. These challenges range from deployed parents to frequent relocations, to adjusting to new schools and aadapting to new enviroments. This ability to adapt to present and future changes deserves out respect and admiration. For this reason, U.S. military installations recongize April as the Month of the Military Child (MOMC).
Fort Hunter Liggett's Child & Youth Services (CYS) in conjunction with Family and Morale, Welfare, and Recreation (FMWR) will host a series of special events during the month of April to honor the military youth from our ocmmunity. The main event for Month of the Military Child this year will be the "Once Upon a Month of the Military Child". A fairytale themed event that children and parents alike will enjoy. The main MOMC will take place April 21 beginning at 10:00 am at Bradley Park, there will be surprises, games, and fun activities for the whole family to enjoy!