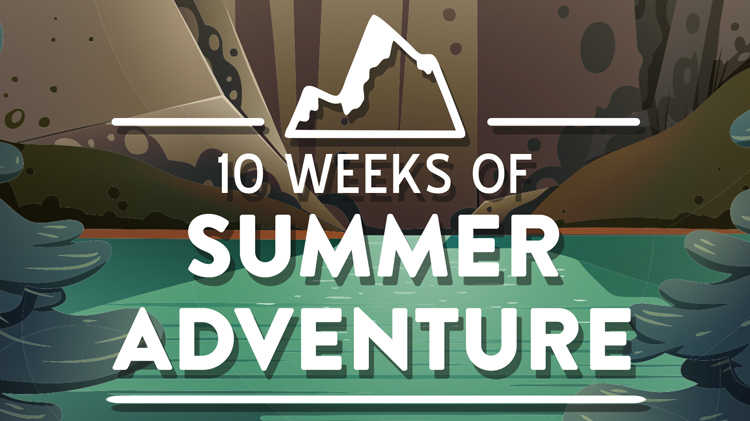 CYS Summer Camp Martial Arts
Note: This event has already passed.
Date: Jun 11 2018 - Aug 17 2018
Child Development Center - Fort Hunter Liggett Bldg. 178 Jolon 93928 Google Map
Child & Youth Services (CYS) will be offering Martials Arts classes during the 2018 school age services (SAS) summer camp at the DeAnza Sports Center every other week during the camp.
The classes will be based on the Korean martial art of Taekwondo, one of th most systematic and scientific Korean traditional martial arts. The instructor for the classes will be Master Tertuliun. Child & Youth Services will provide the uniform for the classes.
For more information, please call (831) 386 3232/2605