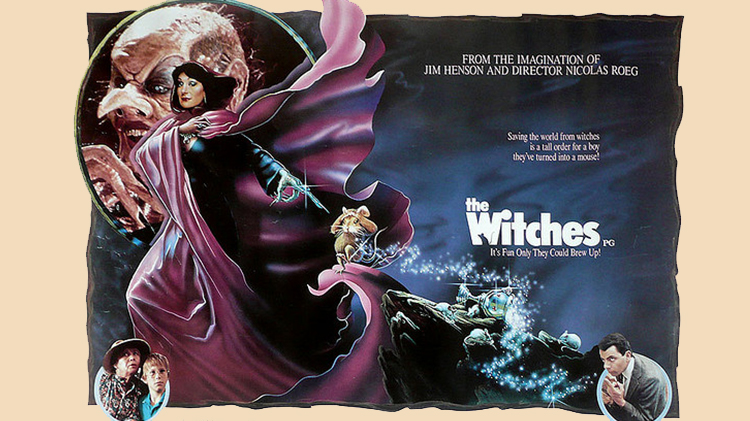 Cybrary: The Witches Movie
Date: Oct 19, 4 p.m.
Cybrary - Fort Hunter Liggett Bldg. 291 Jolon 93928 Google Map
We will be screening the movie 'The Witches' based on the book by author Roald Dahl this upcoming October 19th, 2017 at 4:00pm. For more information, please call (831) 386-2719.
Storyline: A young boy, recently orphaned, is taken to England by his grandmother. At a hotel in which they are staying, a group of witches have gathered to prepare a plot to rid England of all children.
Movie is Rated PG for elements of scary situations and images.