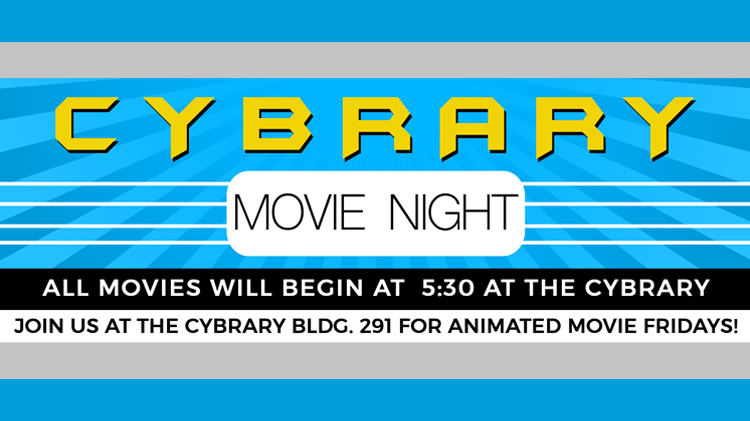 Date: Feb 2, 11:30 a.m.
Cybrary - Fort Hunter Liggett Bldg. 291 Jolon 93928 Google Map
February 2: The Lego Batman Movie: Rated (PG)
There are big changes brewing in Gotham City, and if he wants to save the city from The Joker's hostile takeover, Batman may have to drop the lone vigilante thing, try to work with others and maybe, just maybe, learn to lighten up.
February 9: The Red Turtle: Rated (PG)
Surrounded by the immense and furious ocean, a shipwrecked mariner battles all alone for his life with the relentless towering waves. Right on the brink of his demise, the man set adrift by the raging tempest washes ashore on a small and deserted tropical island of sandy beaches, timid animal inhabitants and a slender but graceful swaying bamboo forest. Alone, famished, yet, determined to break free from his Eden-like prison, after foraging for food and fresh water and encouraged by the dense forest, the stranded sailor builds a raft and sets off to the wide sea, however, an indistinguishable adversary prevents him from escaping. Each day, the exhausted man never giving up hope will attempt to make a new, more improved raft, but the sea is vast with wonderful and mysterious creatures and the island's only red turtle won't let the weary survivor escape that easily. Is this the heartless enemy?
February 16: Song of the Sea: Rated (PG)
Saoirse is a child who is the last of the selkies, women in Irish and Scottish legends who transform from seals into people. She escapes from her grandmother's home to journey to the sea and free fairy creatures trapped in the modern world.
February 23: The Lego Movie: Rated (PG)
The LEGO Movie is a 3D animated film which follows lead character, Emmet a completely ordinary LEGO mini-figure who is identified as the most "extraordinary person" and the key to saving the Lego universe. Emmet and his friends go on an epic journey to stop the evil tyrant, Lord Business.