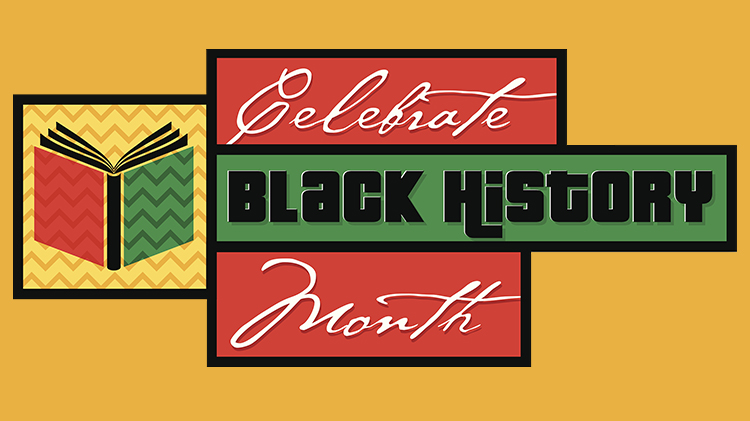 Black History Month Observance
Date: Feb 22, 12 p.m.
Historic Hacienda - Fort Hunter Liggett Bldg. 101 Jolon 93928 Google Map
The story of how Black History Month began in 1915 when Carter G. Woodson, a Harvard trained historian alongside friends founded the Association for the Study of Negro Life and History (ASNLH). An organization devoted to the research and promotion of accomplishements by Black Americans and people of African ancesty. Today this organization is recognized as the Association for the studay of African American Life and History (ASALH).
Years later in 1926, the organization started sponsoring a national Negro History Week. The second week of February was selected to encompass the birthdays of two great Amercians who played a significant role in molding black history. These were abraham Lincol and Frederick Douglass, whose birthdays are the 12th and the 14th respectively.
Throughout the decades that followed many mayors across the country began issuing annual proclamations acknowledging Negro History Week. Eventually by the late 1960's president Gerald R. Ford formally recognized the observance. Since then every American president to follow has disgnated February as Black History Month and given the observance a specific theme. The Association for the Study of African American Life and History has given 2018 the theme of "African Americans in Times of War".
Fort Hunter Liggett's Family and MWR will support Black Hisotry Month by hosting an observance at the Historic Hacienda. There will be food sampling and a guest speaker.
For More Information About the Observance Please Call (831) 386-2988