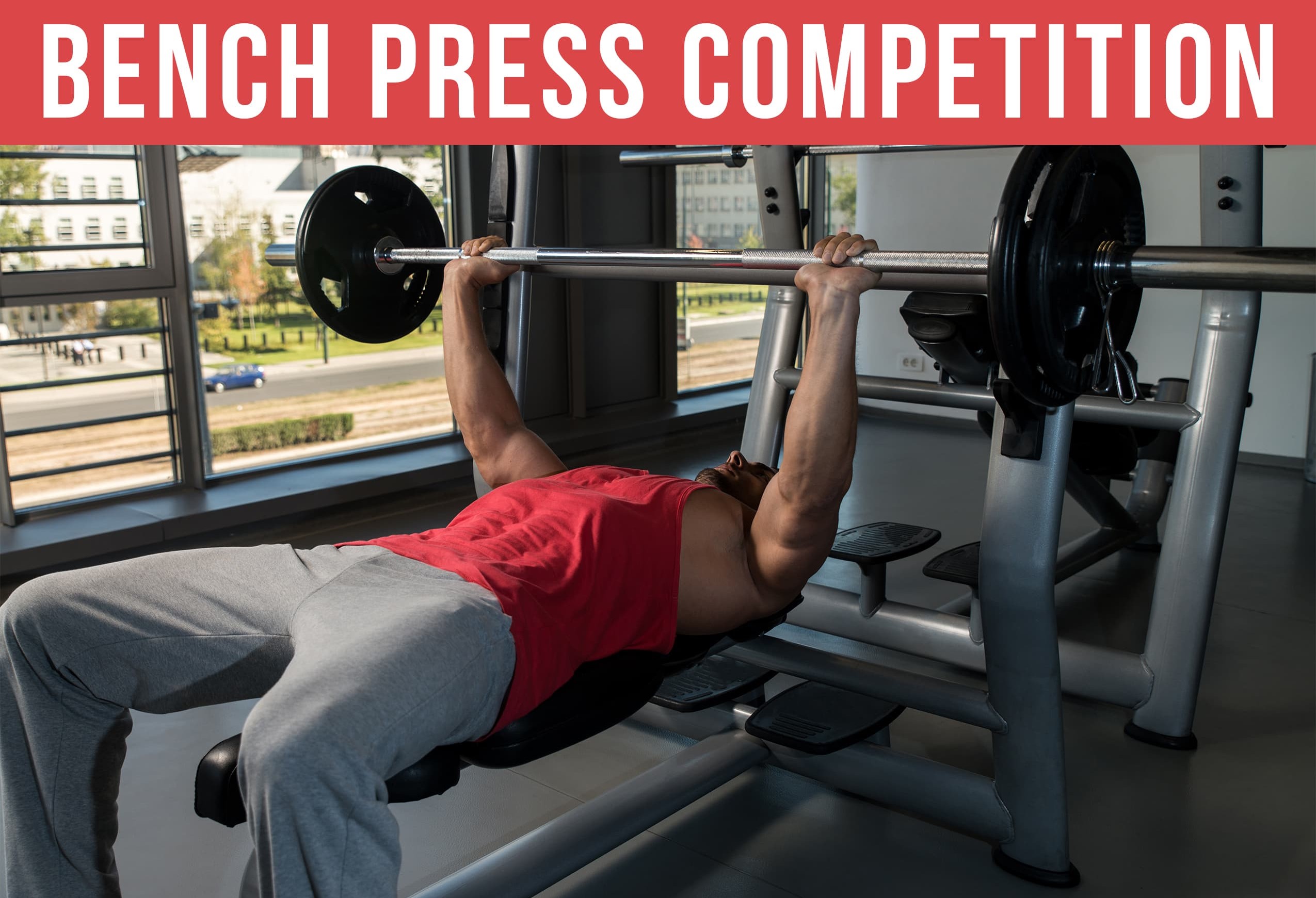 Date: Mar 5 2020, 6 p.m.
DeAnza Sports & Fitness Center - Fort Hunter Liggett Bldg. 219 Jolon 93928 Google Map
Military and Civilian personnel are invited to register for the FHL Bench Press Competition. Participants will be attempting to press the heaviest weight amongst their fellow competitors. There will be a male and female division with weight classes in each division. A prize will be awarded to the top 3 lifters in each weight division. For more information, please call (831)320-8796.