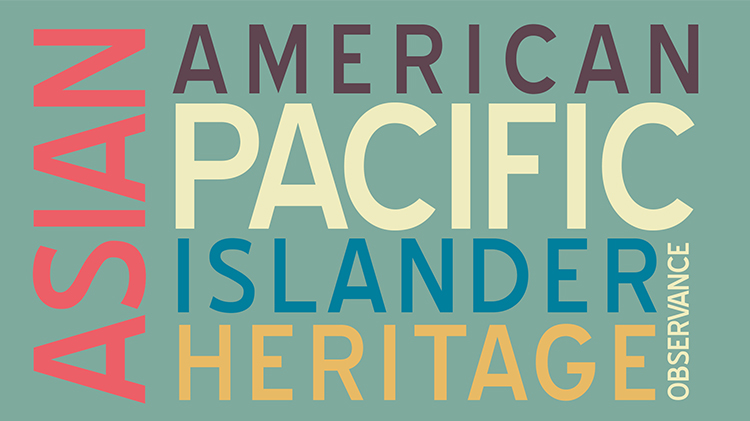 Asian-Pacific Islander Observance
Note: This event has already passed.
Date: May 17 2018, 12 p.m.
Marketing Office - Fort Hunter Liggett Bldg. 291 Jolon 93928 Google Map
With May comes along Asian-Pacific American Islander Month, a celebration of Asian's and Pacific Islanders in the United Sates which began in 1977 when representatives Frank Horton of New York introduced the House Joint Resolution 540 to proclaim the first ten days in May as Pacific/Asian American Heritage Week. In the same year, Senator Daniel Inouye introduced a similar resoltion, Senate Joint Resolution 72. Neither of these resolutions passed.
In June 1978, Representative Horton presented the House Joint Resolution 1007. This resolution proposed that the President should delcare a week, which is to contain the seventh and tenth of the month during the first ten days in May of 1979 as Asian/Pacific American Heritage Week. This joint resolution was passed by the House and then the Senate and was igned by President Jimmy Carter on October 5, 1978 to become Public Law 95-419. This law amended the original language of the bill and directed the President to issue a proclamation for the 7-day period beginning on May 4, 1979 as Asian/Pacific American Heritage Week.
During the next decade, presidents passed annual declarations for Asian/Pacific American Heritage Week until 1990 when Congress passed Public Law 101-283 which extended the observance to a month for 1990. Then in 1992, Congress passed Public law 102-450 which annually elected May as Asian/Pacific American Heritage Month.
In support of Asian-Pacific Islander Month Family and MWR will host an observance at the Historic Hacienda on May 17 beggining at 12:00 pm. There we will have entertainment, food sampling and a guest speaker.
For more information, please call (831) 386-2988