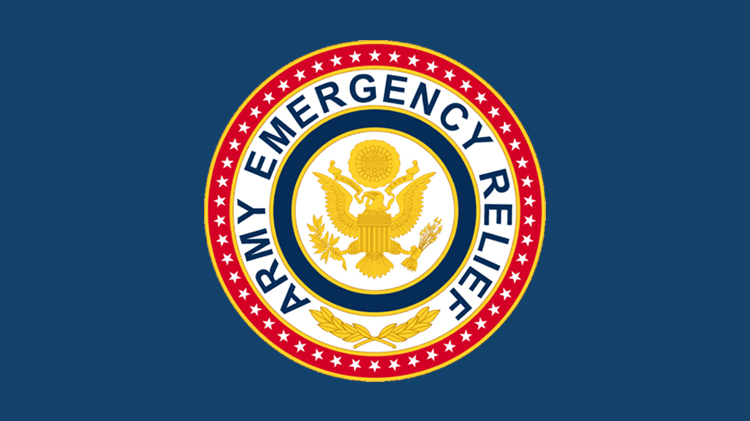 Note: This event has already passed.
Date: May 16 2018
Army Community Services - Fort Hunter Liggett Bldg. 238 Jolon 93928 Google Map
The Army Emergency Relief campaign starts March 1st, 2018 and Army Community Service (ACS) invites you to the Cybrary Bldg. 291 to participate in our kickoff event. There will be a cake cutting ceremony, as well as information on Army Emergency Relief (AER) and how you can help!
AER is the Army's own emergency financial assistance organization, a non-profit organization dedicated to "Helping the Army Take Care of Its Own." AER financial assistance is conducted within the Army Structure by mission and garrison commanders at U.S. Army installations worldwide.
AER has been helping Soldiers for over 75 years. Providing Soldiers and their families assistance in a great variety of financial situations. AER does not charge fees or interest of any kind. You can help by donating and spreading the word about this U.S. Army endorsed initiative.
For more information please call (831) 386-2372